---
Check out the Studio PIX+ Prints galeries for much more inspiration created by our talented CT members and store members at Pickleberrypop and at Digiscrap
---
Release date newest product Studio PIX+ Prints
I have released my newest collection – Bad Mood on July 21, 2020 at Pickleberrypop: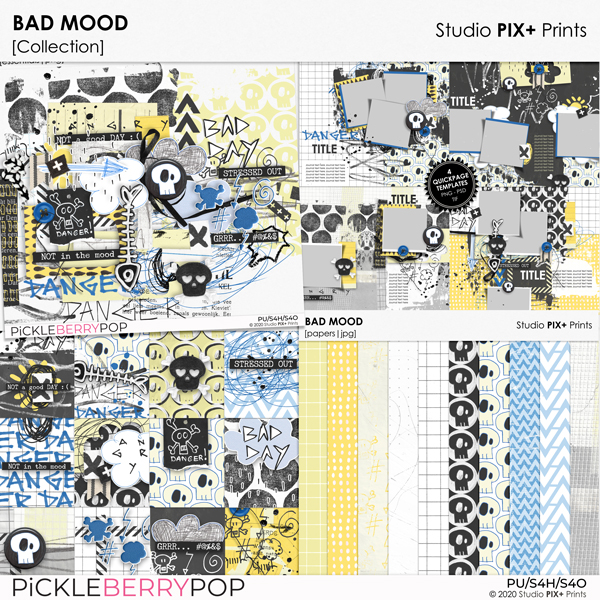 Subscribe to the SPPP newsletter and receive SPPP news, special promotions, newsletter freebies and inspiration!
Studio PIX + Prints PU shop – Pickleberrypop
Studio PIX+ Prints PU/CU shop – Digiscrap
Studio PIX+ Prints CU shop – Pickleberrypop
---
About the header | Over de header
The header is made with SPPP 's January's Magic collection. This collection is available in both shops.