"De SPPP stijl is eigenzinnig en authentiek, bewust imperfect en allerdaags creatief…" | "The SPPP style is quirky and authentic, deliberately imperfect and everyday creative …"
Meer weten over Studio PIX+ Prints? Lees het hier… | Love to know more about Studio PIX+ Prints? Read here…
---
24 Mei 2022 | May 24, 2022
SPPP producten zijn exclusief verkrijgbaar bij Digiscrap.nl | SPPP products are exclusive available at Digiscrap.nl
Nieuw in de SPPP winkel | New in the SPPP store: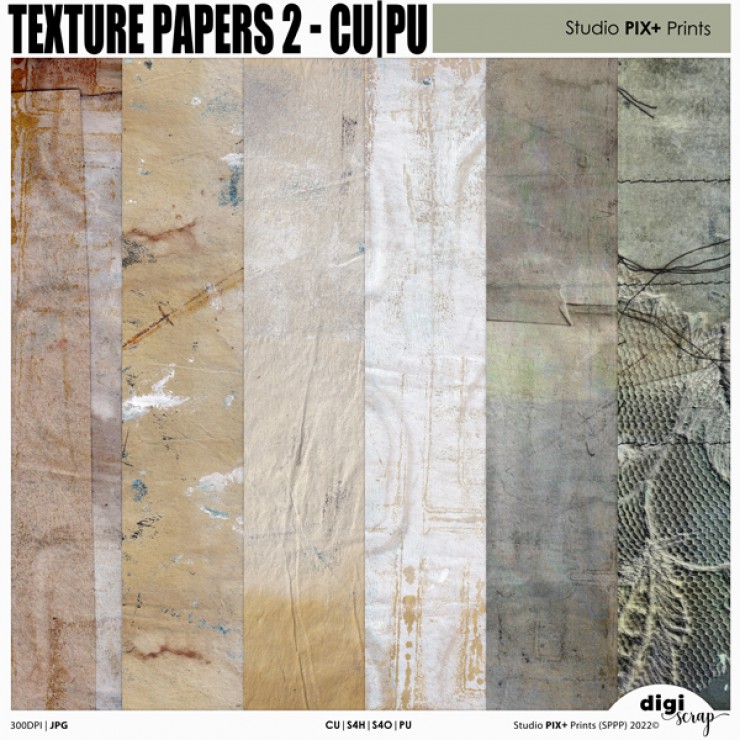 ---
29 Maart 2021 | March 29, 2021
Nu ook echt SPPP werk te koop! | Now also real SPPP work for sale!
Met ingang van heden verkoop ik ook echte, tastbare producten bij Digiscrap! Waaronder mijn originele abstracte studies en kleine zelfgemaakte en/of ontworpen producten. | From now on I also sell real, tangible products at Digiscrap! Including my original abstract studies and small homemade and/or designed products.
https://digiscrap.shop/sppp-art-cards-and-more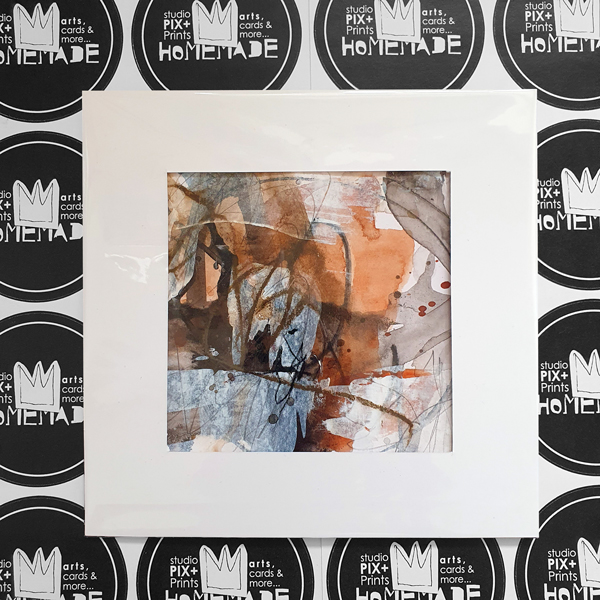 ---