Tagarchief:
Digital Product
7 Mei 2021 | May 7, 2021
NIEUW digitaal scrapbook kit | NEW digital scrapbook kit
Ga direct naar de Find your way page kit | Go directly to the Find your way page kit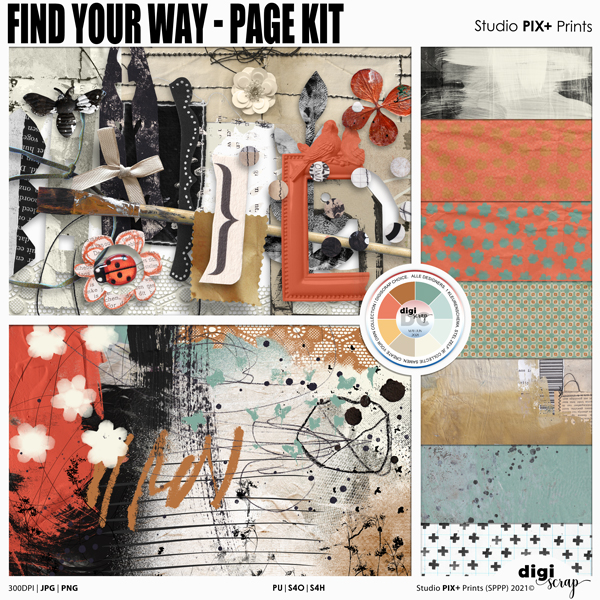 Bits and Pieces – CU|PU
Deze elementjes zijn voornamelijk gemaakt van papier met wat scribbles en heeft het thema huizen. Dit pakket bevat in totaal 37 digitale elementjes in PNG bestandsformaat. Alle bestanden zijn 300 dpi voor een goede afdrukkwaliteit.
These elements are mainly made of paper and some scribbles and have the theme: houses. This package contains a total of 37 digital elements in PNG file format. All files are 300 dpi for good print quality.
Ga naar de webshop | Go to the store