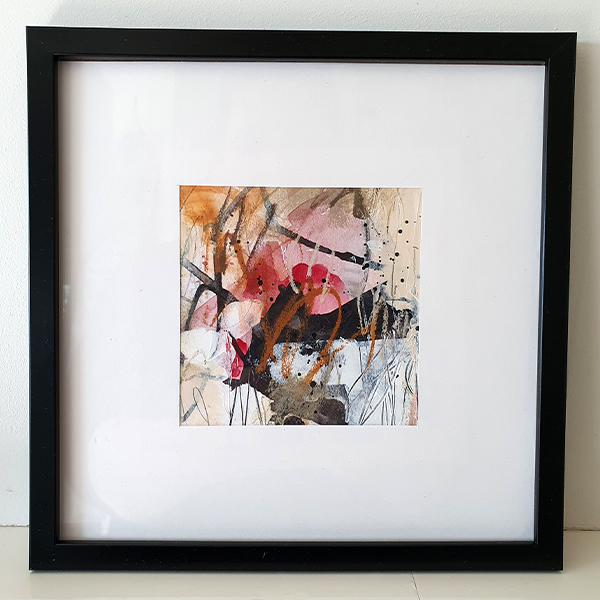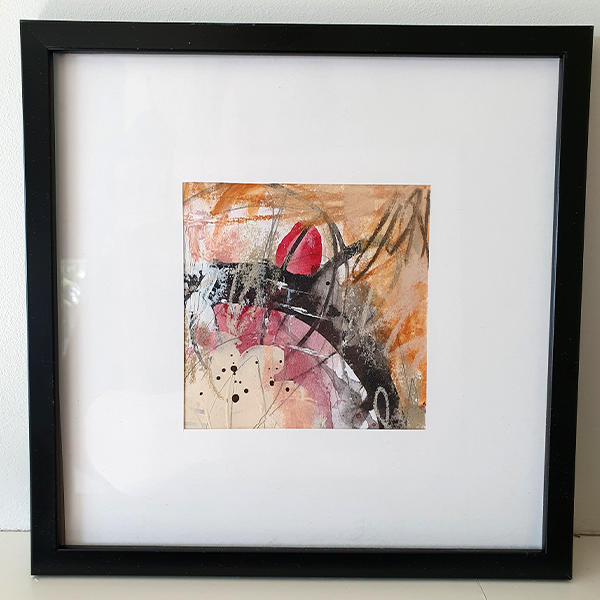 Abstract | Set van 2 – Japanse Bloesem
Dit abstract studie werk heb ik in 2021 gemaakt, geïnspireerd door eerdere studies met o.a. zwart, bruin wit en rood. Het werk is gemaakt op papier met acrylverf, waterverf, inkt, potlood en pastelkrijt. Ik heb het werk ingelijst in een frame van (20 x 20 cm).
*** LET OP ***
– verzending en verkoop alleen binnen Nederland!
Abstract | Set of 2 – Japanese Blossom
I made this abstract study work in 2021, inspired by previous studies with a.o. black, brown, white and red. The work is made on paper with acrylic paint, watercolours, ink, pencil and pastels. I have framed the work in a frame of (20 x 20 cm).
*** PLEASE NOTE ***
– shipping and sale only within the Netherlands!

Ga naar de SPPP shop | Go to the SPPP shop